One of the Questions I am often asked is – Are there positive long-term effects from using Erase Instant Facelift.
My long-term clients tell me they see and feel the difference.
However, it was great to receive an unexpected pic from Muriel at the weekend.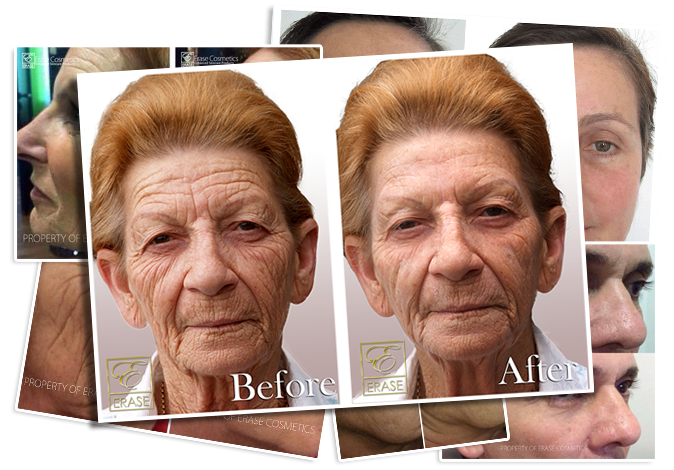 You are all familiar with Muriel – our poster girl in our video that has been viewed around 1.5 million times in its original form and stolen by others to promote their own products claiming ownership of the Muriel video.
Frankly, I was blown away with the way Muriel looks now. She assures me she only wears lipstick and a bit of eyeshadow.
Muriel says our Instant facelift cream has made a huge difference to her life. I can attest to the fact that she is far more confident and secure than she was when I met her all those years ago.
But I will let you judge for yourself. it is just a snapshot she sent me so the quality of the pic is not fantastic, but we can say it is totally natural and completely unedited.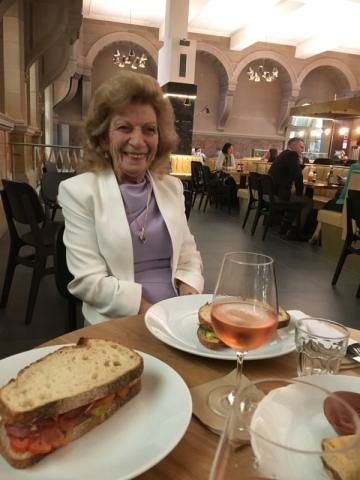 Doesn't she look amazing?
But don't just take our word for it – try Erase Instant Facelift for yourself!