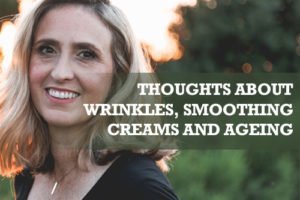 Anti-wrinkle or wrinkle smoothing, frown lines or forehead wrinkles, eye wrinkles or crows feet, puffy eyes or eye bags, jowls, lip lines, nasolabial folds, cream or serum?
All these terms are searched for on the internet and all companies in this space who sell on the internet fill their sites with these "keywords" to get their site to the top of the google page so you buy their products.
And in all honesty, we are no different.
But I guess in a way we are quite old-fashioned.
We sell our products because we believe in them. in fact we have been shipping our products all around the world from Australia to Azerbaijan, New Zealand to Newfoundland, from France to Finland, the Netherlands to Norway, Italy to India, Thailand to Tunisia, Macedonia to Morocco, England to Egypt and more…. (yes we have shipped to all those places!)
In fact in the 12 years we have been marketing Erase Cosmetics we have shipped to every corner of the globe and we have customers who have been with us all that time including Muriel, who you see in the video on our site and one of my favourites – Nancy who is over 90, plays golf weekly and wears our product whenever she goes out of the house.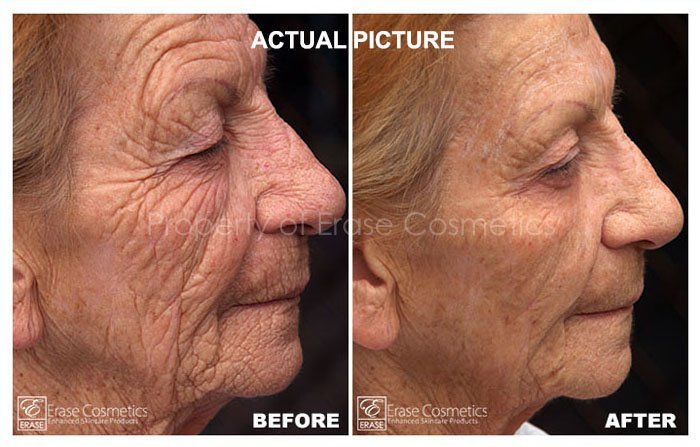 To me, the product is not just about making wrinkles disappear it is about the self-confidence it gives people like Muriel and Nancy in their day to day lives. I posted a comment from Lorraine yesterday – another of my favorites.
I am also encouraged by the number of regular male customers we have.
As Luci said in her blog a couple of days ago it is about creating a youthful mindset regardless of age or physical appearance.
I want to thank you all for your continued support.
Best wishes,
Ross