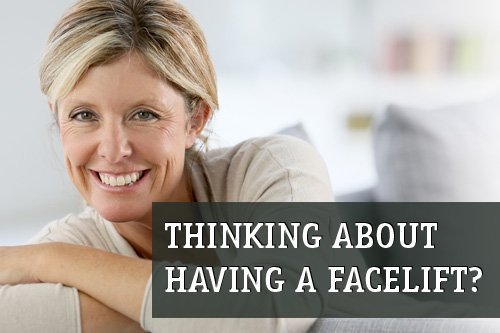 Are you concerned about the invasive fillers and Botox and the uncertain outcome?
We are delighted to tell you about a safe, non-surgical facelift alternative.
This wrinkle smoothing, skin tightening cream is literally a facelift in a bottle. Compared to a surgical facelift this facelift has instant results and is non-invasive.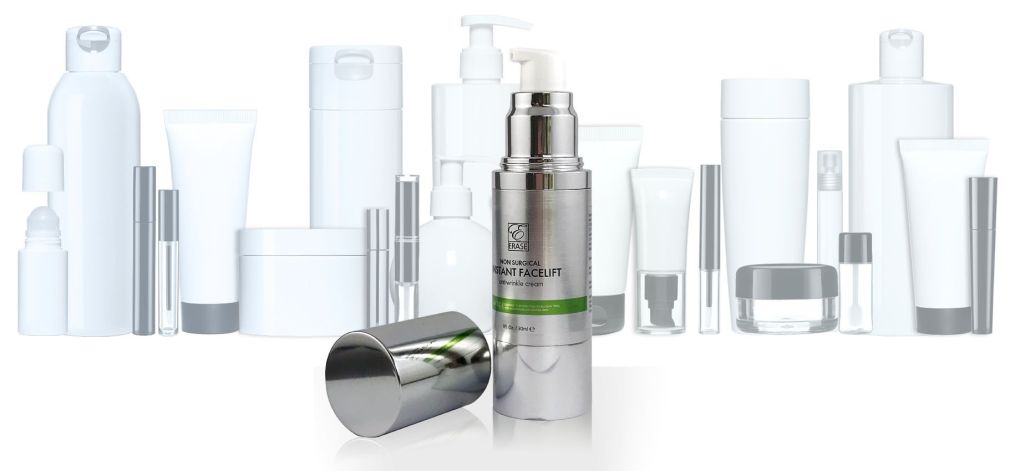 This instant facelift cream belongs to the Erase family of anti-aging products. These are designed to easily and safely smooth away forehead wrinkles, crow's feet and neck wrinkles. All you need to look wonderful.
This instant facelift cream can be applied anytime, anywhere. Simply clean and leave the skin damp. Apply Instant Facelift evenly on your face and quickly dry the skin after application. You can use a hair drier on a cold setting or a simple hand fan. You can apply mineral makeup over the top.
Non-oil based makeup is best after applying Erase Instant Facelift Cream.