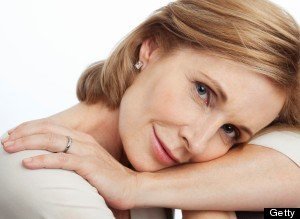 Life can be demanding, but your makeup doesn't have to be. If you're a lady on the go and need a clean polished look for the day, you can follow this quickie beauty routine for an easy breezy way to feel great.
Prepare your Skin
A reliable makeup routine should focus on creating healthy-looking skin. To achieve this look, you must exfoliate at least twice a week to shed off all those icky dead skin cells and uncover the softer baby skin underneath. You can try a konjac sponge to achieve this process, which is infused with minerals and anti-oxidants to help cleanse out your pores while removing the surface layer of dry skin.
After exfoliation, apply a moisturizer to create a silky smooth texture. Primer is also a great tool to help you minimize the look of pores and soften your face before makeup application. Once you've completed these steps, you're ready for foundation.
Fake a Flawless Face
Now, let's you can start with your base. To create the appearance of minimal makeup, you'll want to skip the foundation and opt for a tinted moisturizer. It's less heavy and your skin will thank you for treating it so well. However, if you have acne-prone skin and need more coverage, then you can go for a BB cream. It effectively hides blemishes and evens out your complexion, while assisting in healing your skin problems.
Making the perfect color selection is vital to creating a natural-looking base. When choosing the shade, you should first test it on your hand in the daylight. The foundation tone is correct if it fully disappears on your skin without blending. Once, you've found your holy grail color, your skin can look flawless and fresh in no time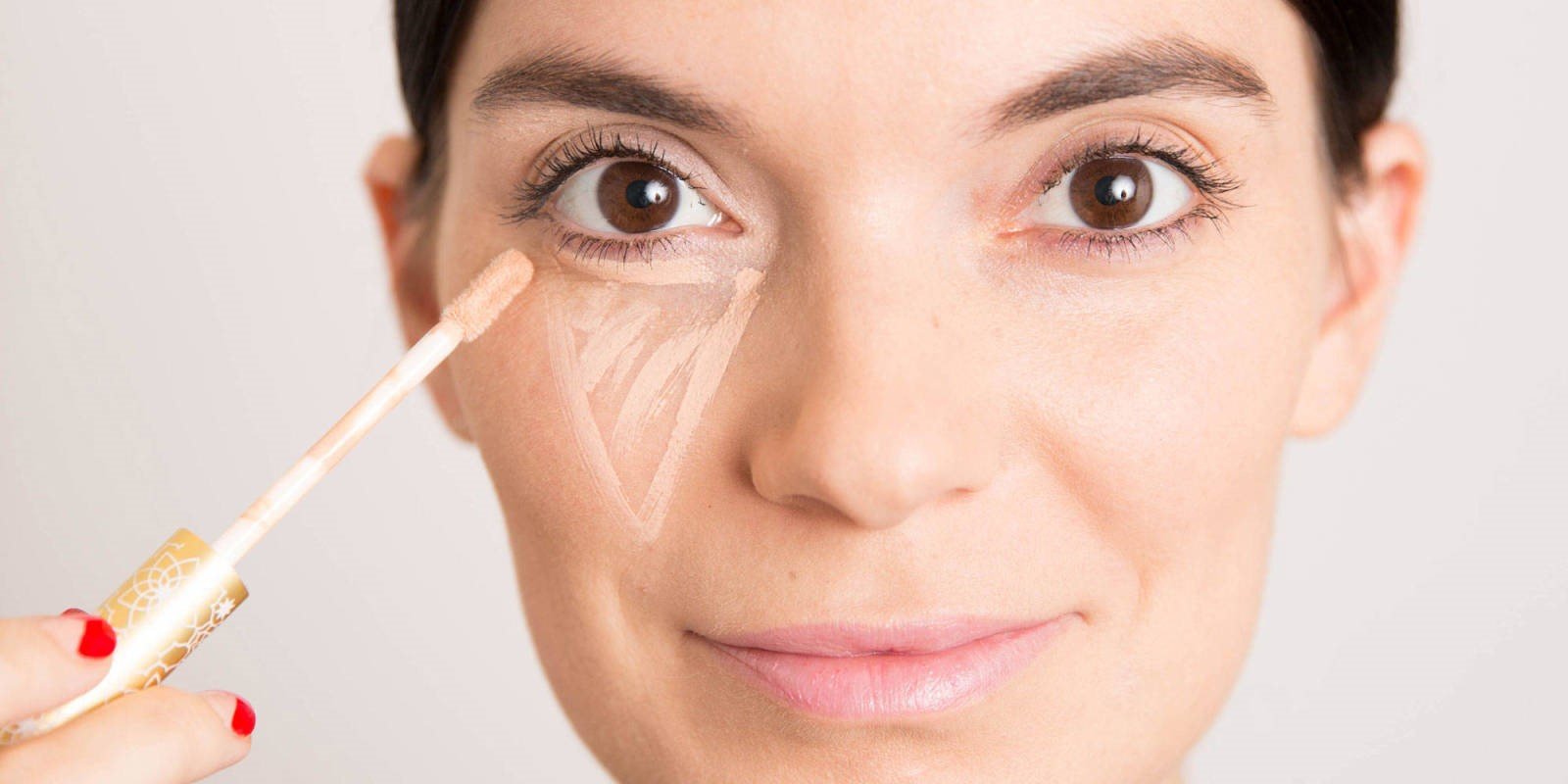 Banish Raccoon Eyes
The next step is bidding farewell to those lousy dark under eye circles. You can conceal darkness in a flash by using the latest in professional highlighting techniques. First, you will apply a cream-based highlighter over the areas of discoloration beneath the eyes. This can also include the inner corners of your eye where shadow falls naturally as well as the outer eye corners above your cheekbone. Next, you'll dab some matte concealer over the highlighter with a sponge and gently tap to blend. You'll look instantly more awake and well-rested. It'll be as if your eyes have just awoken from a season-long hibernation.
Boost up the Color
After you've finished your base, you're ready to apply color! Use a blush-bronzer duo to create a balanced combination of hues that offer both dimension and a healthy glow. Glide the blush- bronzer just above the hollow area of your cheekbones for that sun-kissed radiance. The results will appear so natural and effortless; you'll just want to smile all day.
Bring on the Brows
Never underestimate the power of eye brows! Essential to every beauty routine, a well-defined brow will frame your face, giving you a more defined look. If your eyebrows are sparse, use a tinted brow gel and brush it along your hairs to add fullness and shape. This technique offers a slight lifted look to your brows, which brightens up your entire face—yes, amazing, right? For the very last step, you can add a soft application of eyeliner. A dark brown liner is the most universally flattering, but if black is more your style, then don't hold back! At this point, if you still need more definition, you can use an eyelash curler to bend your lashes and apply two layers of mascara. Aside from these, there are still other ways to beautify your eyebrows which you can read at Newrain Eyebrow Threading website.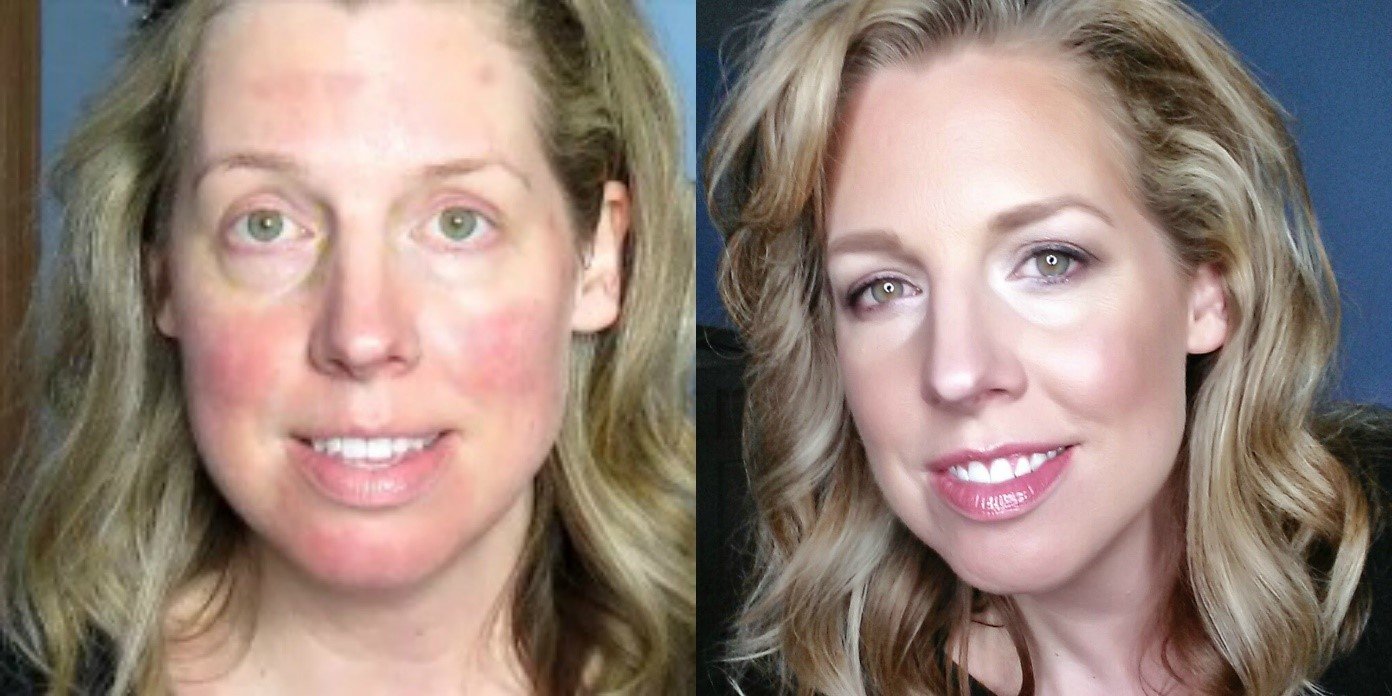 This super easy beauty routine will have you flying out the door looking pulled together in no time. For midday touch-ups, you can toss your top go-tos in your purse and you're set for the day.