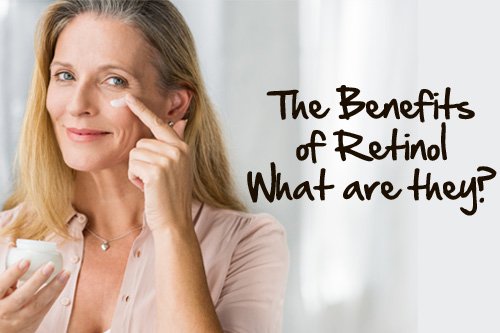 Firstly – What is Retinol?
Retinol is a form of Vitamin A, It helps renew skin cells and assists in the production of collagen.
Retinol was first marketed in 1971 and has since established itself as a cure for a myriad of skin problems.
Retinol's main uses are formulations for anti-aging and instant facelift creams, and also for some skin complaints. The initial use was as an acne medication. Retinol can open and unblock skin pores which will enable serums and creams to be more effective.
By replenishing healthy cells, Retinol assists in preventing dead cells from blocking pores. This assists in acne treatments. In fact, it was very effective in reducing the acne scar tissue also.
Then it became clear that retinol assisted in the removal of the appearance of wrinkles. Now, of course, it is in anti-aging and facelift cream.
Retinoid, (prescription retinol) increases new collagen production. It stimulates blood flow in the skin, giving a healthy glow. At the same time, Retinol can assist with fading skin and age spots and help reduce facial and neck wrinkles.
To do this Retinol is reformulated into Retinoic acid. This stimulates the production of collagen and elastin and helps hydrate the skin. Retinoid reduces large pores and smooths the appearance of the skin.
The best facelift creams, incorporate retinol to help give you that youthful appearance.
Retinol is also recommended for all skin areas that are regularly exposed to the sun. These are your neck, chest, and the backs of hands.
Retinol is generally formulated for a specific area, but you will receive the benefits in other areas as well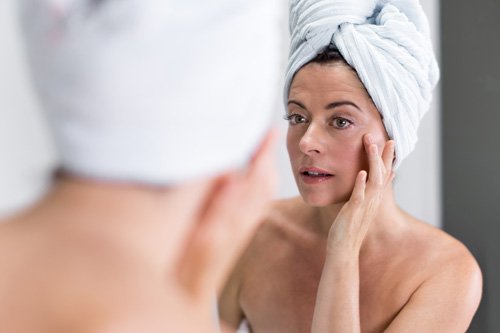 Retinols are suitable for a wide range of skin conditions other than aging and acne.
It may also treat psoriasis, which causes skin cells to have rapid growth. This causes ugly patches on the skin and can be very painful. Retinol treats this by slowing the growth of the cells. It may also be effective in the treatment of warts.