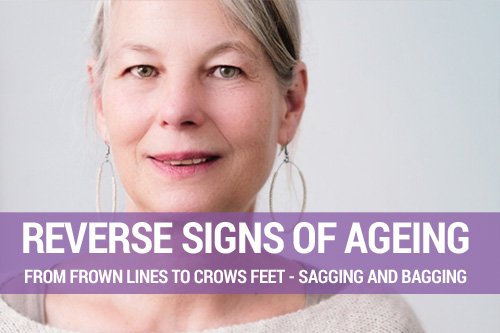 associated with skin ageing and the effects of sun and wind damage, health issues or just plain neglect.
Our faces will show one or more of the sometimes very obvious signs of advancing age, even if we do nothing.
Sadly many of us believe in the 'Earned Wrinkle" myth or the 'Laugh line" tale.
Some happily think nothing can be done to restore a more youthful look and perhaps any attempt to do so is just vanity – while men may think it 'not manly' to engage in anti-ageing activities, such as wearing a deep moisturizing cream – or cream for wrinkles or face-lifts.
Many men may imagine facelifts or any kind of youthful restoration procedures the domain of only the female.
I believe there are as many males as females who wish for a more youthful look -especially for their faces – a younger more smooth countenance to match the inner person.
How many of us think of ourselves as much younger inside than we look on the outside?
We often hear remarks about how we "feel the same now as we did at 20's-30's-40's" in our 60's-70's-80's.
Personally, I respond positively to someone who not only acts younger but makes a positive attempt to slow their physical ageing by whatever means suits them.
Somehow taking a proactive approach to the ageing process and preserving a youthful demeanor and outlook is a hugely important ingredient for looking and feeling younger.