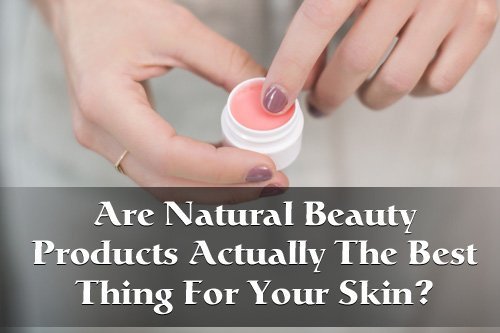 In Erase Cosmetics we have natural ingredients. Our instant facelift cream and our arnica eye-cream have been formulated using both laboratory formulated and natural products that will be of overall benefit.
We do not promote our products as being completely natural. But please read on about what we have learned in our research.
Best.
Ross
---
Of several articles written, The Cut's guide to natural skin care is one of the most thorough. People often ask, "Is natural best for my skin and if so does it really work?"
In late 2017, The NPD Group published the Women's Facial Skincare Consumer Report. It showed that 40 to 50 percent of women buying skin care products actively seek ones that contain natural or organic ingredients. People believe natural beauty products are better than synthetic products.
In some cases, that's true, but not always.
"Natural" has no relevance to the FDA. They are working on legislation to create regulations. But currently, anyone can label a product 'Natural'. But they should not make misleading claims.
Truly Organic Ingredients Can Be Very Volatile.
"Alexandra Kowcz, Chief Scientist for the Personal Care Products Council (PCPC), recently said so."
For a brand to work for everyday use, synthetic ingredients are often added.
A laboratory made ingredient isn't necessarily toxic, as a natural product is not necessarily non-toxic. For example – arsenic.
These are some of our discoveries through research in our journey into cosmetics.
Does a"Natural" Label Always Mean Chemical-Free?
Cosmetics labeled 'Natural' are likely to be matched with additives considered not good for our skin.
If you are looking at a product that claims to be "natural", take time to read the other ingredients on the label. Don't take it on face value. Natural can be unstable and often requires synthetic chemicals to guarantee its effectiveness.

Less is Not Always Best
A lot of us are looking for products with a short ingredient list believing they are more natural.
Often we find the ingredient lists contain names that look very unnatural. The reason you will find these is that a lot of natural or organic ingredients need additives to make them work.
A lot of natural products that have the beneficial properties we want, do not interact with the skin. They need help. Many natural or organic ingredients are unable to penetrate the skin. They need to join with an ingredient that will carry them through the outer layer of the dermis. Our skin is there as a shield to protect our inner body and can repel many things. So the trick is to combine our desired ingredient with a "helper" to get the job done. These 'helpers' do not always read like a who is who from "natures handbook."
Purely Organic Products Won't Last Long.
The normal shelf life for organic products is 3 months. While it is not a bad thing, you will have to be vigilant and use your products within the required time. You can extend the effectiveness by keeping them refrigerated. But, you need to dispose of them around the expiry date. That is not always something you want to do. Particularly for very expensive 'natural' cosmetics.
Parabens to the Rescue.
Shock! Horror! It contains parabens. Lots of natural brands promote their products as being "paraben free".
The paraben molecule is very large and does not get absorbed by the skin". Parabens are one of the most effective preservatives we have."
Cosmetically, they may deemed safe. But ketchup has more parabens than a cosmetic cream and we digest that!
Misinformation Can Be Deadly
There is not a lot of scientific information about natural products. The internet contains a lot of misinformation.
If you have concerns, consult your dermatologist, particularly about product safety.
Many people question if sunscreens are safe. Sunscreens are generally regulated and there are not published credible safety issues.
Sunscreen is critical in the fight against skin cancers. People with sensitive skin may choose to use a blocker such as titanium oxide. If you have concerns the safest thing to do is stay indoors or at least have minimal sun exposure.

If you have Allergies Be Especially Cautious
When you try new products you should be aware of negative results. If, for example, you have a history of allergies, you will more likely react to natural products. Tree pollens, nuts, stone fruits, etc. do cause allergic reactions. So can organic ingredients in beauty products. Ingredients produced in a lab are formulated for sensitive skin. If you insist on trying organic or natural products it may be wise to have a skin patch test first. This will determine if you may be allergic to the ingredients.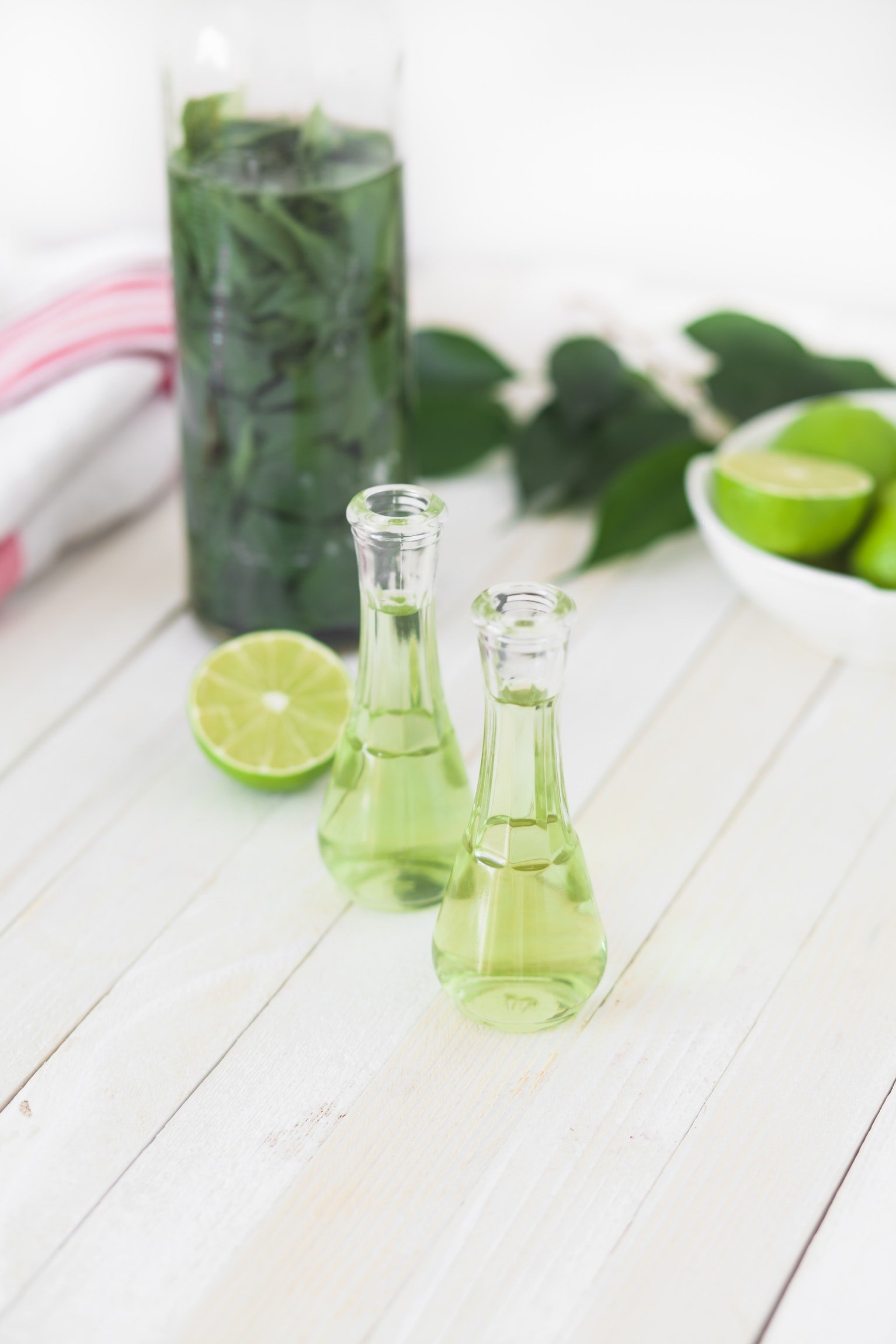 The Good News – Some Natural Ingredients Do Work!
Natural ingredients are great!
Oils high in Omega 3 fatty acids to promote healthy cells. Apple cider vinegar as an occasional shampoo will 'exfoliate' your scalp. It will get rid of a buildup of shampoos. Kojic acid and others to block melanin products and so on. Like all things, use these in moderation. Prolonged use may cause photosensitivity. Don't forget your sunscreen!
Here at Erase we do study, learn and endeavour to create the best product we can to provide the results we claim.